Amy was born in Northern Ireland in 1987 and moved to England in 1992, ending up in Newton Aycliffe in 2007 and loves the town.
Amy wouldn't move away from Newton Aycliffe  for all the tea in China!
She loves to cook, sing and is a keen "Gin" drinker.
Amy is a mother of two and a wife of 11 years. She studied Performing Arts at Stockton Riverside College and appeared on "Stars in Their Eyes" in 2002.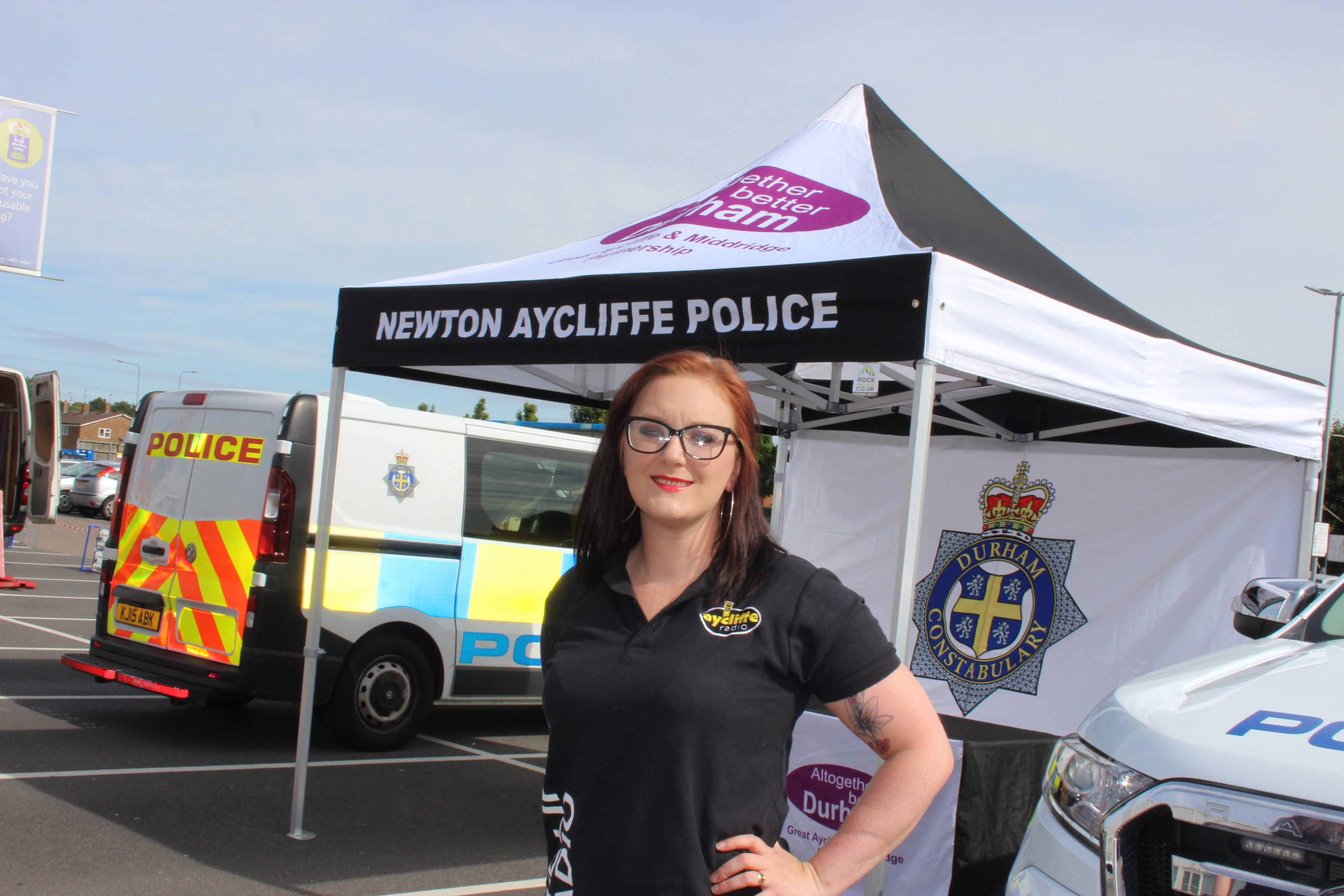 Listen to Aycliffe Radio by clicking the link below:
https://solid41.streamupsolutions.com/proxy/catidbxp?mp=/;type=mp3
---