I'm MC Supa and I am excited about taking you on a musical journey from back in the day to the present.
Originally from Crawley, West Sussex, I grew up listening to Jungle, Acid House and Garage and lots of naughty bass lines. I have a lot of musical influences which I will be taking you, the listeners, through.
I started my travels as MC Supa, which I did for a decade, doing anything from live gigs to internet radio such as DubPlateFM. So on my show expect the unexpected, anything from Old Skool HipHop, Rave, Drum 'n' Bass and a little sprinkle of this and that.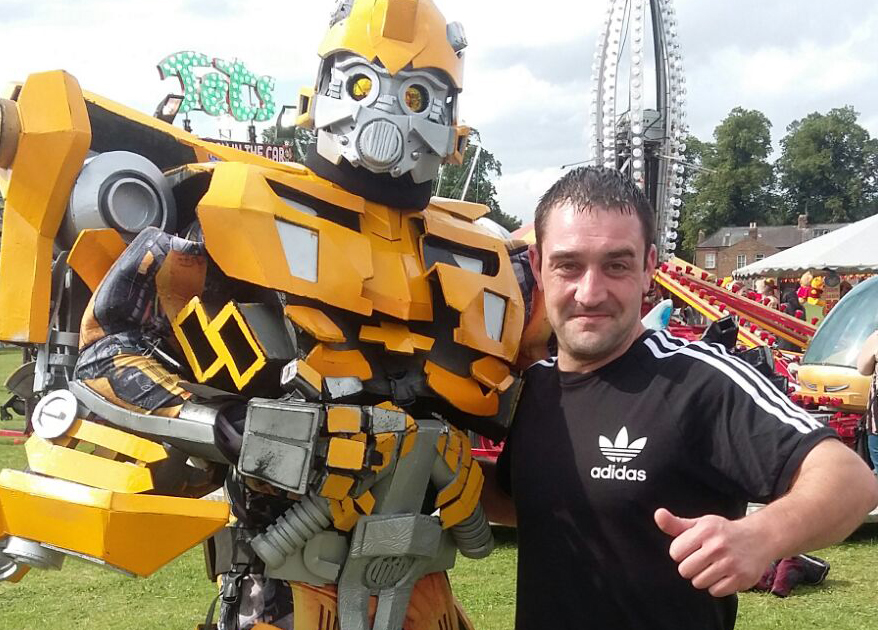 Listen to Aycliffe Radio by clicking the link below:
https://solid41.streamupsolutions.com/proxy/catidbxp?mp=/;type=mp3
---