Carol Hall is the better half of Jack Hall our Moderation presenter on a Saturday morning.
Carol's eclectic selection will follow Jack's show and is entitled "Kitchen Floorfillers".
Meant as a tongue in cheek tribute to those who spend Saturdays in the kitchen.
These are tracks Carol enjoys listening to whilst "doing the housework".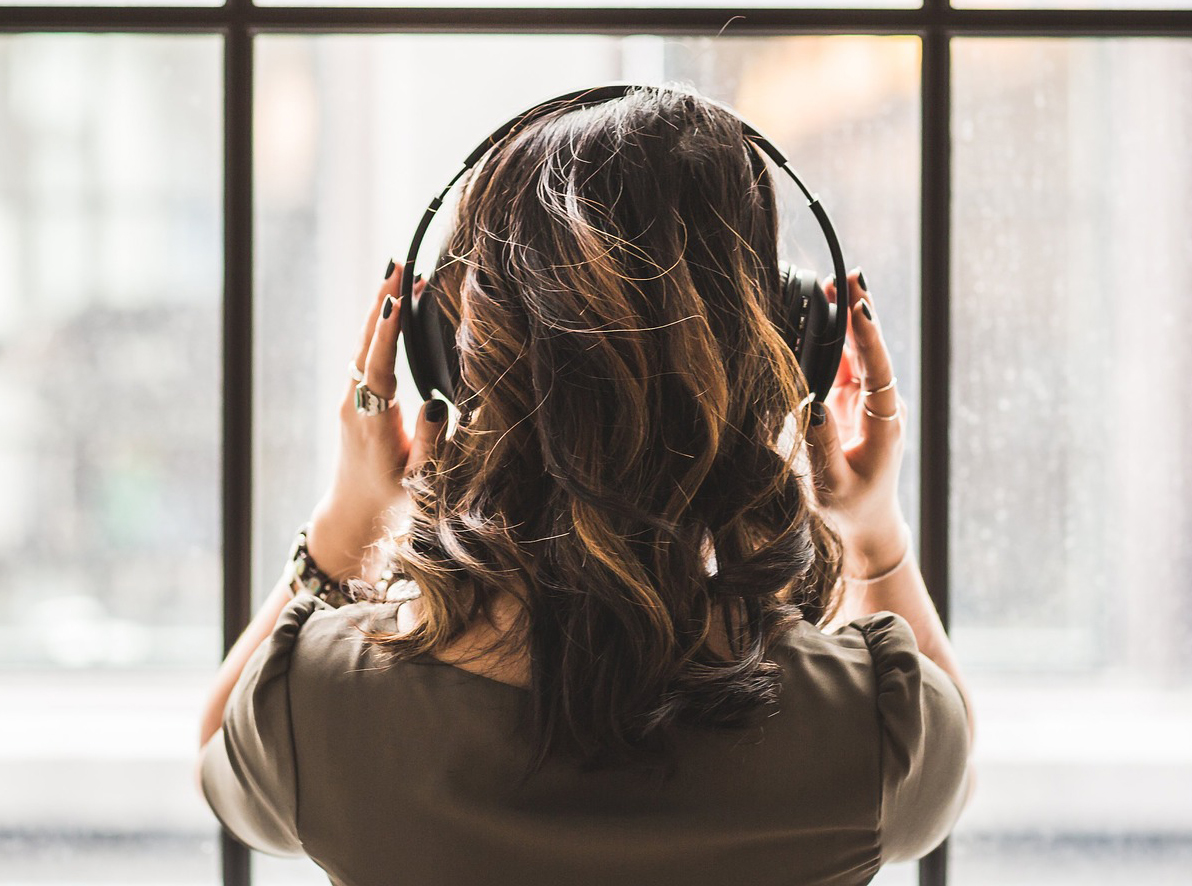 Listen to Aycliffe Radio by clicking the link below:
https://solid41.streamupsolutions.com/proxy/catidbxp?mp=/;type=mp3
---