Jim started DJing in the 1980s with mobile discos and moved to residencies in Bishop Auckland in the early 1990s, playing The Bostonian, The Castle Hotel and Lennon's.
During this time he was given the nickname "JimJams" which became his DJ name.
JimJams will be presenting "The Evening Session" which will bring a blend of new, old and a touch of "Balieric" beats, showcasing Jim's range of music and influences over his years as a DJ. JimJams show will be broadcast each Saturday between 6 and 7pm.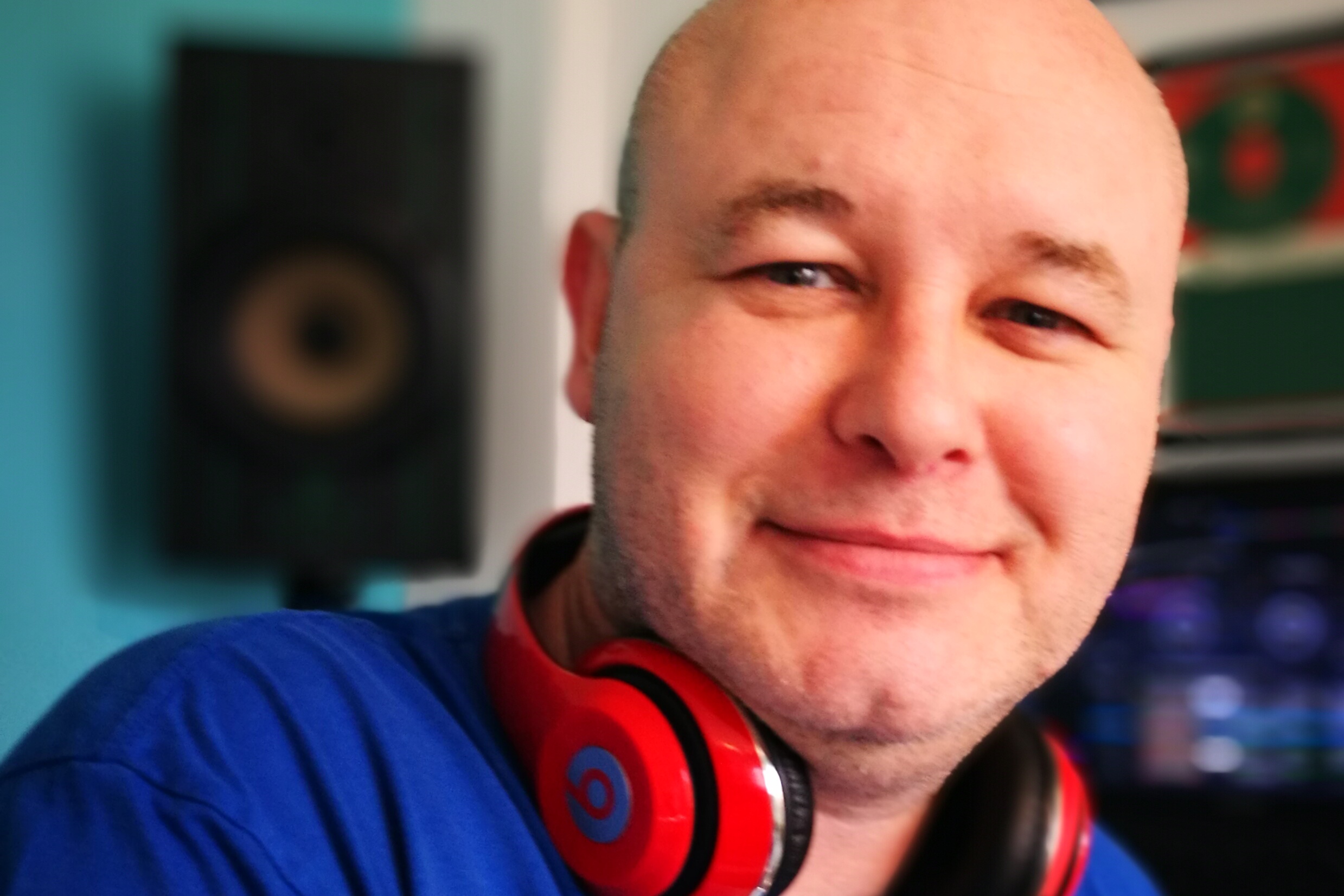 Listen to Aycliffe Radio by clicking the link below:
https://solid41.streamupsolutions.com/proxy/catidbxp?mp=/;type=mp3
---