Kevin is a long standing Soul fan and has been part of the UK's Northern and Modern Soul scene for the past 40 years. He is also a "vinyl addict" with a record collection spanning five decades of Soul.
He was a regular at most 'All Nighter' and 'All Dayer' events back in the 1970s and 1980s including Wigan Casino, Blackpool Mecca, Ritz in Manchester, Top of the World Stafford, Morecambe Pier, Clifton Hall Rotherham.
His DJ career started in late 1979, presenting his own Soul Night events in his home town of Penrith and presenting guest spots at various venues around the UK.
In early 2003 Kevin was offered a position with Radio Teesdale Community Radio Station based in Barnard Castle, where he presented his own Show, 'The Sound of a Sunday Night Soul' show for 13 years, along with his regular Saturday Morning Breakfast Show.
Kevin has also worked for other Radio Stations including Lakeland Radioand Radio Lancashire.
Now living in Darlington with his wife Liz and still very active with both DJ and promotion work and still attending Soul venues around region. Kevin is looking forward to presenting his new weekly soul show on Aycliffe Radio on a Tuesday evening from 7.30 till 9.30pm.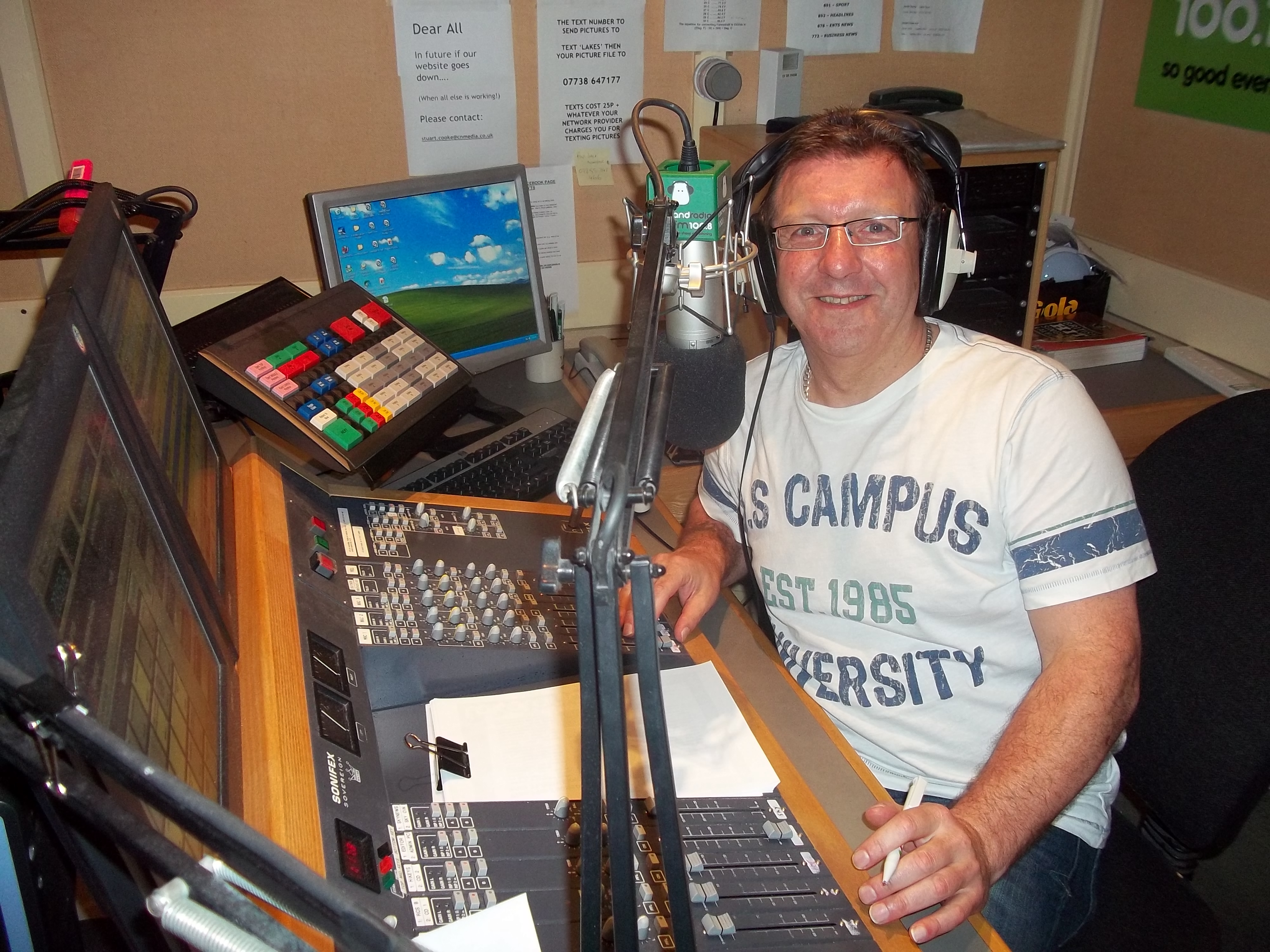 Listen to Aycliffe Radio by clicking the link below:
https://solid41.streamupsolutions.com/proxy/catidbxp?mp=/;type=mp3
---