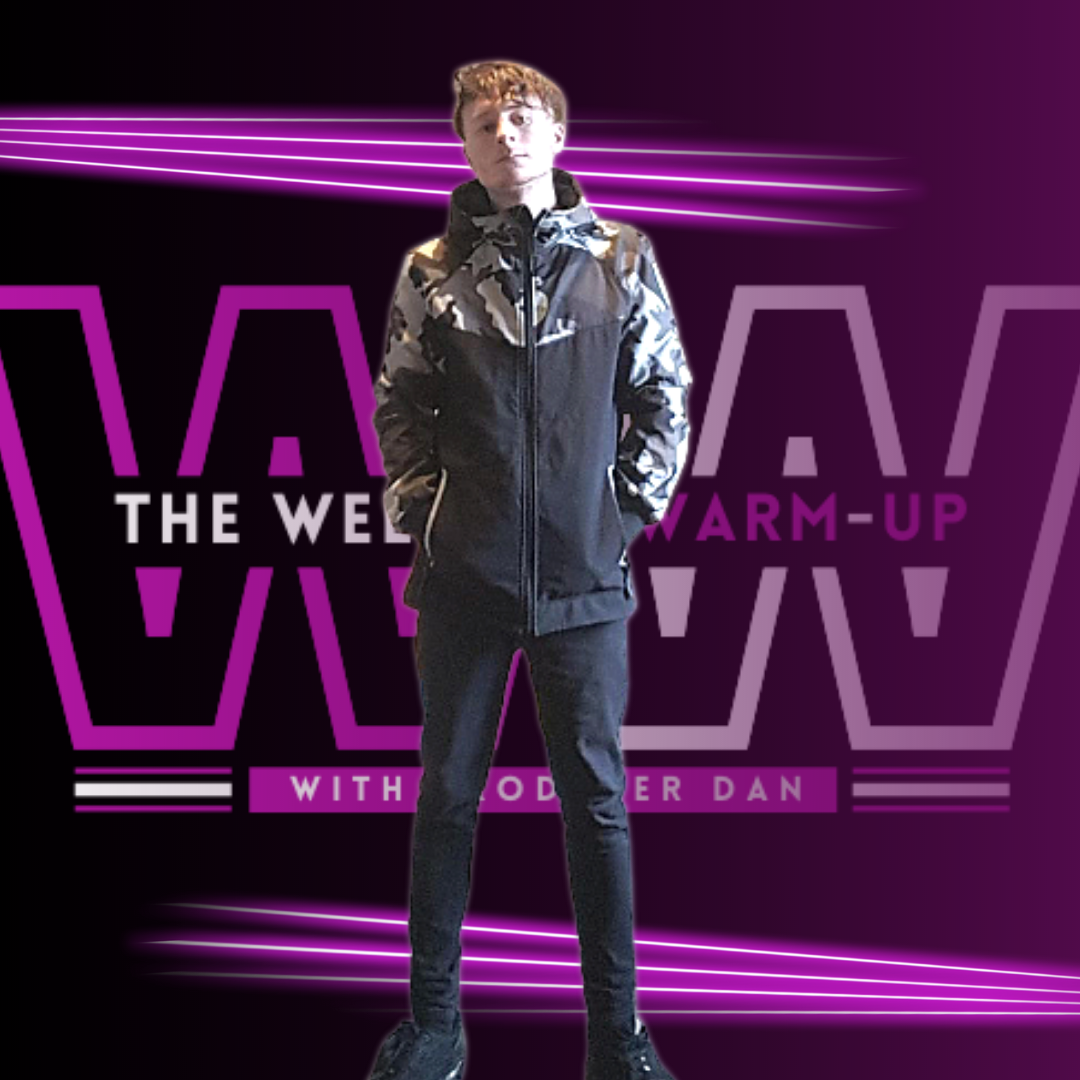 Hi, I'm Kieron Mills, 19 years old from Pontypridd in Wales but originally lived in Newton Aycliffe for a couple of years. I joined Aycliffe Radio presenting my own show every Friday for a short time but had to move back to Wales. Out of the blue I got a random call from Producer Dan telling me he's coming up with a brand new show with a team and he asked me if I'd join the crew to warm Aycliffe up for the weekend and after many meetings, talks and shameless begging and pleading by Dan, I agreed!
I love Music and Radio so as you can imagine, I'm thrilled to be back on Aycliffe Radio on Producer Dan's Weekend Warm up with Dan and Karl.
I'd describe myself as a kind, caring, funny and outgoing person that loves to communicate and have plenty of banter.
Catch me on the air every Friday afternoon from 4 on the Weekend Warmup live on Aycliffe Radio or if you've missed the Show, listen via Producer Dan's MixCloud page for free. Just search 'Producer Dan – Aycliffe Radio' .
I'll see you on Friday afternoon!
---