What started as a one off visit to experience Aycliffe Radio, turned out to be a long term arrangement, when Colin asked me to come back each week to co-host The Bear Blues Show.  He can't get rid of me now!
I love most genres of music and don't think my taste is too bad for a 16 year old.
Now I look forward especially to each Sunday banging out the blues on the show with Colin.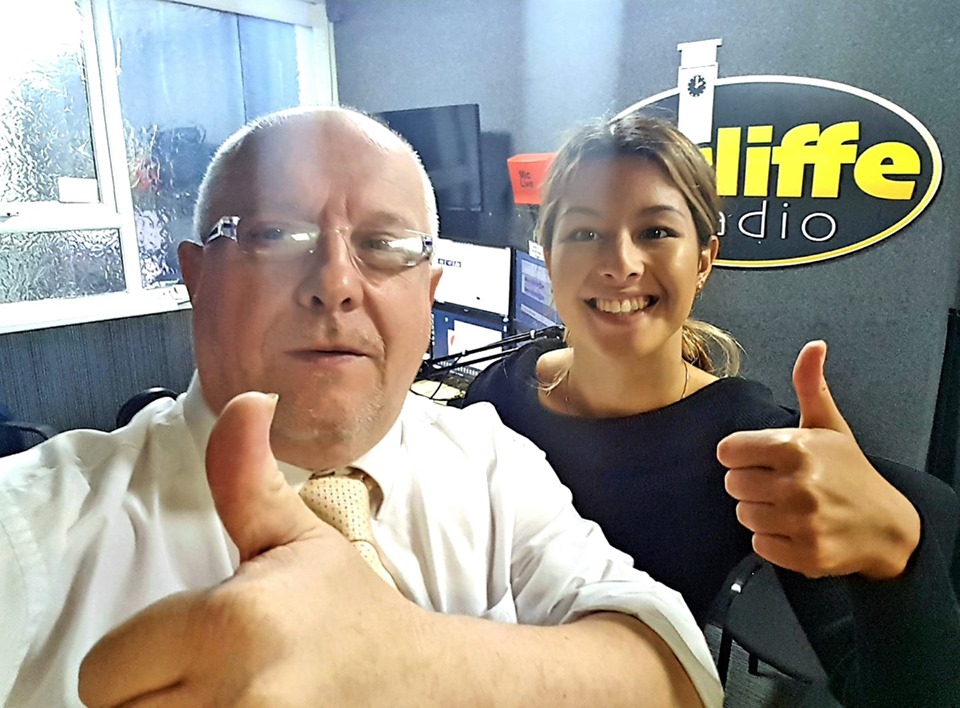 Listen to Aycliffe Radio by clicking the link below:
https://solid41.streamupsolutions.com/proxy/catidbxp?mp=/;type=mp3
---