Paul has been an Aycliffe resident most of his life. He attended the Avenue Comprehensive that now houses Tesco and studied Performing Arts at New College, Durham.
He discovered a knack for entertainment in his teens and took up singing, eventually becoming a soloist around the local pubs. He has auditioned for various TV shows including  X-Factor and Britain's Got Talent. From an early age he joined Aycliffe Pipes & Drums and spent many years as a snare drummer.
Whilst at college he signed up to an extras agency which led to appearances on shows such as The Paradise and George Gently.
In 2013 he was elected as a Town Councillor for Great Aycliffe and served a four year term of office.
Paul is the founder and chair of his own community group (ARMSS)  Aycliffe Road Management & School Safety, which has had some success over the years. He is a keen song lyric writer and writes his own poetry.
Paul says that being on Aycliffe Radio and entertaining people in general seems natural and shows the residents of Newton Aycliffe the person he really is.
The show will be called "Paul's Down Time". It will be a two hour mix of some of the world's best chill out relaxing tunes that hopefully people can enjoy and relate to, broadcasting live each Sunday evening from 10 to midnight.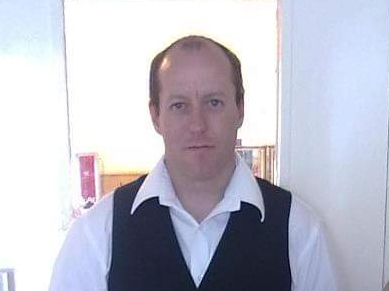 Listen to Aycliffe Radio by clicking the link below:
https://solid41.streamupsolutions.com/proxy/catidbxp?mp=/;type=mp3
---