Dan's work title is head of Station Imaging and Production for Aycliffe Radio.
Dan is the guy who writes, produces and creates our Station imaging and branding. (The voice over ID's we play in between the songs and the promo's for all the show's on Aycliffe Radio)
Dan's job is to create a unique, stand out sound for us at Aycliffe Radio to enhance the station and make it memorable to you, the listener.
If you're listening to us and hear a voice or two in between the songs saying 'This is Aycliffe Radio' with some crazy sound effect's, thats Dan's work.
In radio, having a strong on-air identity is vital to the whole station so… no pressure Dan!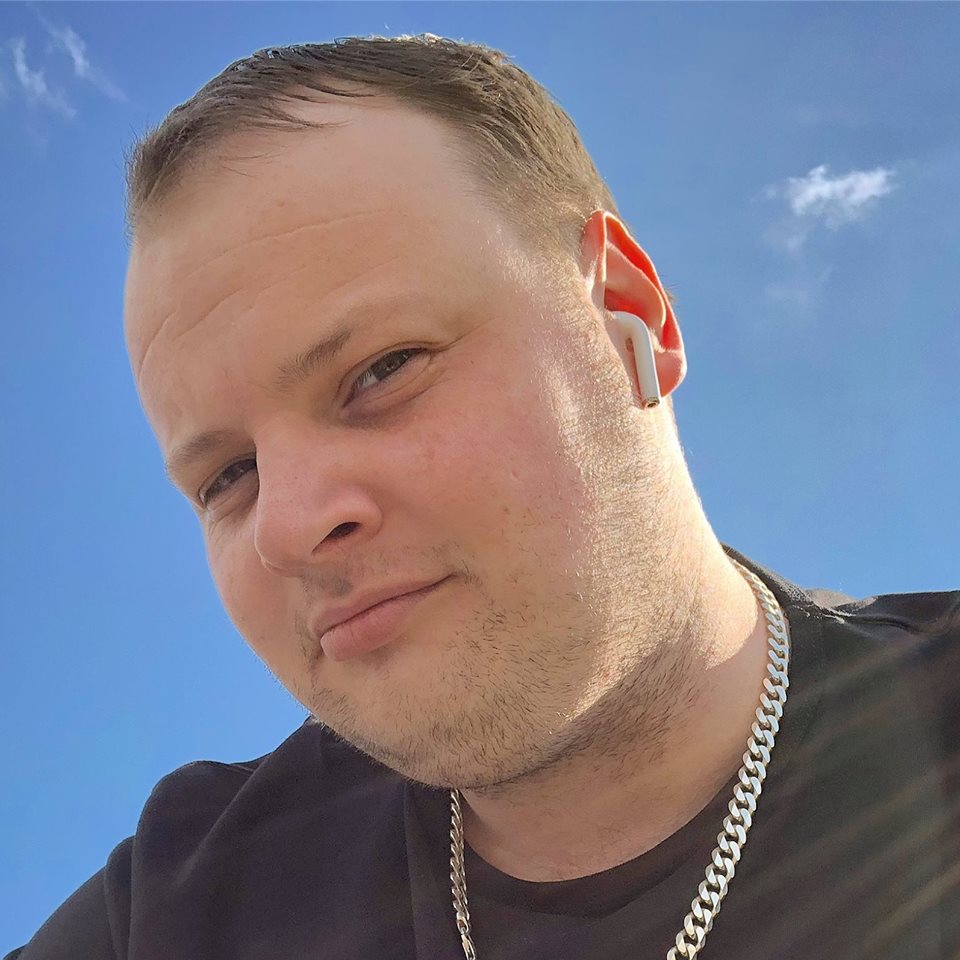 Listen to Aycliffe Radio by clicking the link below:
https://solid41.streamupsolutions.com/proxy/catidbxp?mp=/;type=mp3
---