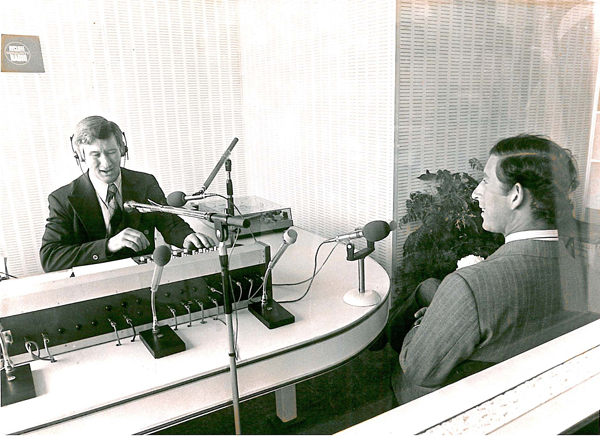 The original Aycliffe Radio was launched in Newton Aycliffe on 1st May 1978 and was officially opened by Prince Charles.
The original Aycliffe Radio studio was based in the town centre in Upper Dalton Way (above Paul Gittins shop) and ran by Harry Rowell.
Below are some newspaper cuttings from Newton News in the late 1970s.
It is also believed that Aycliffe Community Radio was the first "community radio" station in the UK.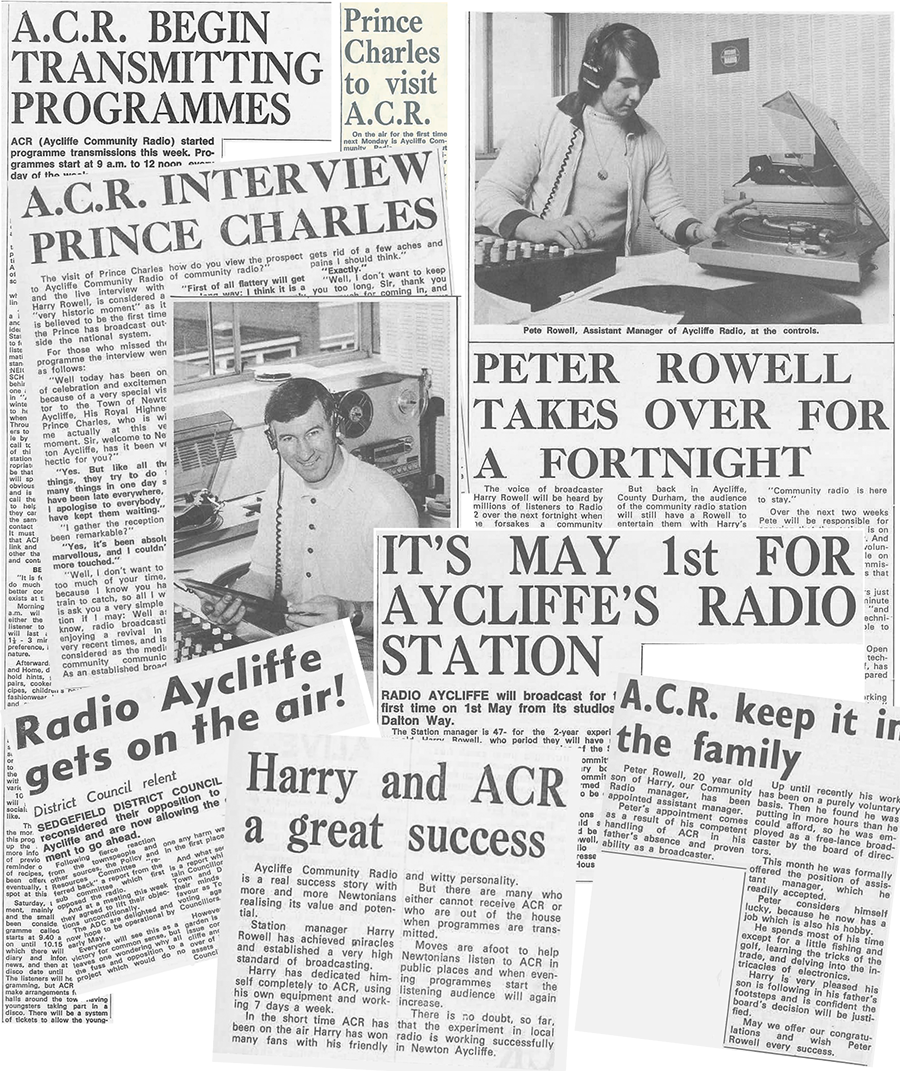 All these stories and more can be read on www.newtonnews.co.uk website under the archive section.