Austin Donoghue / Presenter
I love music that has a good, original beat. I grew up in the 80s and 90s, therefore I was lucky to witness the start of the dance culture, and I have seen it progress to inspire recent generations.
Originally from Yorkshire I have been in the northeast for 14 years and definitely call it home. I love the friendliness of the people and the fact we have so many lovely destinations on our door step.
In my spare time I like to DJ in pubs and clubs around County Durham, but I also like to mix dance tracks creating up tempo playlists. Mixing old school house classics with some current dance anthems is especially pleasing.
I am a keen sportsman, and have been described as "Jack of all trades, master of none", but I like to give it a go anyway. I am a keen runner and triathlete and from time to time you can spot me lapping up the miles in Newton Aycliffe trying to keep fit.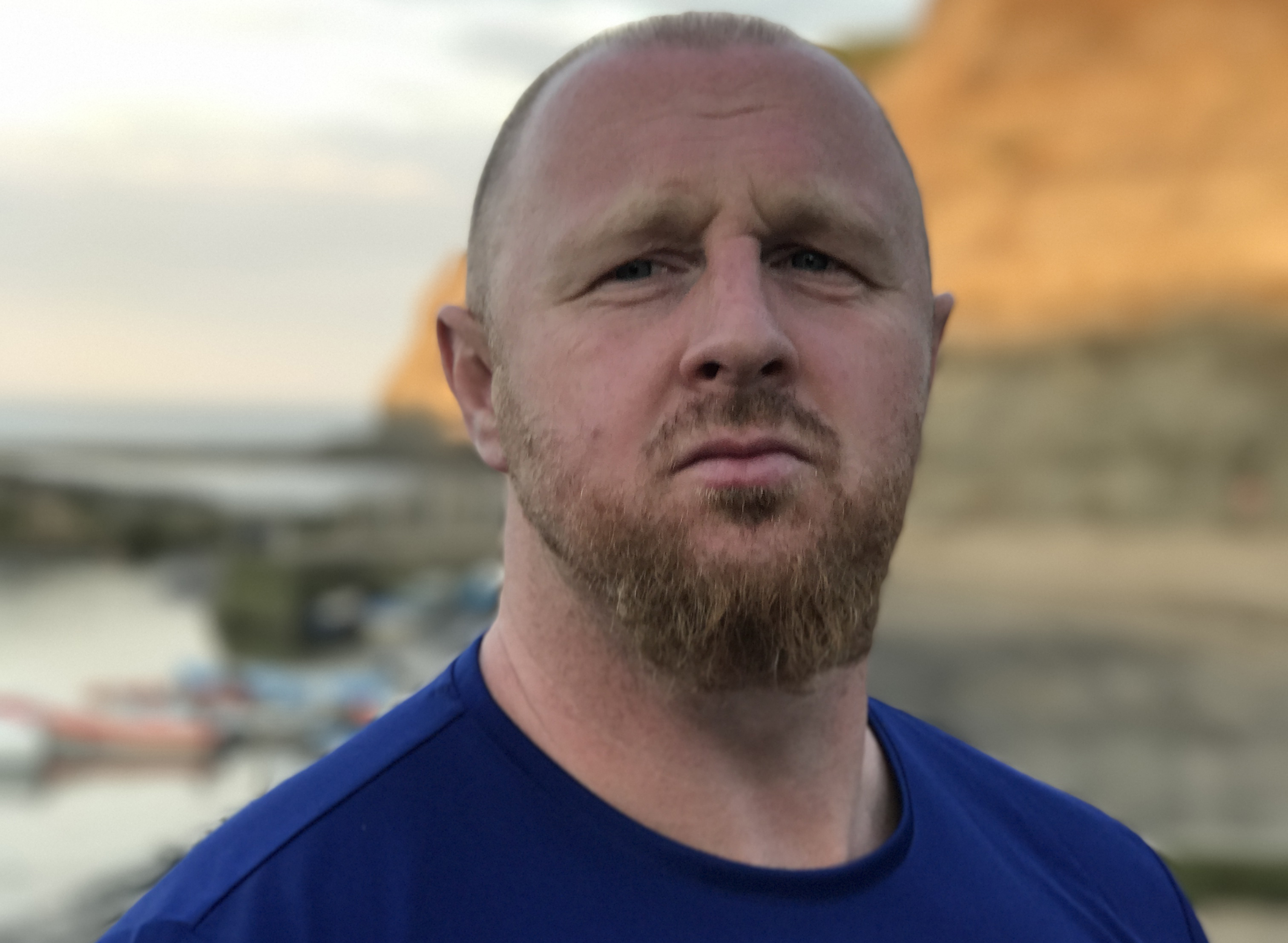 Listen to Aycliffe Radio by clicking the link below:
https://solid41.streamupsolutions.com/proxy/catidbxp?mp=/;type=mp3
---