Carl Booth has been a house music producer and DJ for over 10 years.
2019 was a successful year for Carl having his own releases on Let There Be House Records, Whartone Records, and has had two tracks signed with House music pioneer, Marshall Jefferson, on his hugely popular record label Freakin909.
As well as producing Carl has enjoyed DJ residencies in Greece and is a resident DJ in Voodoo Cafe, Darlington playing regular sets.
His new show will be called "Rock the House Radio".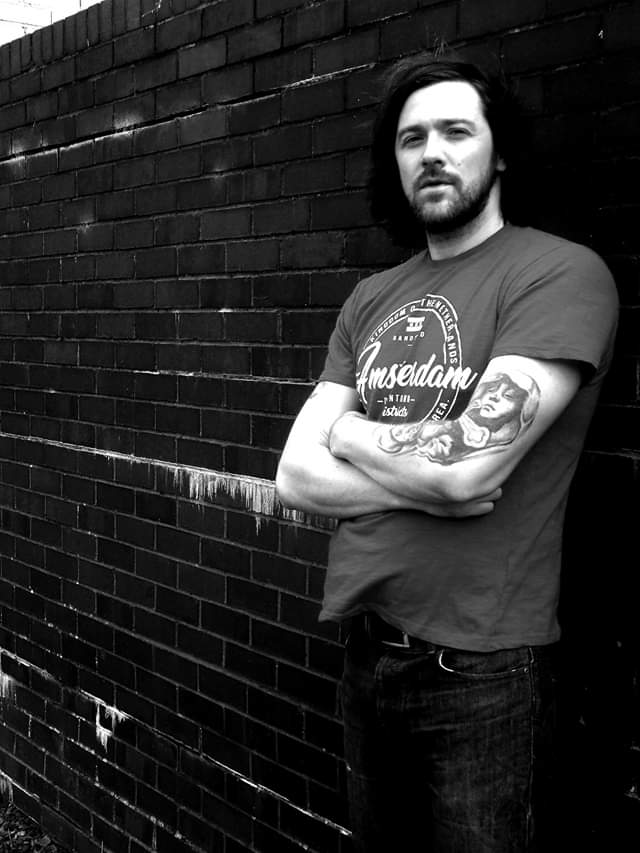 Listen to Aycliffe Radio by clicking the link below:
https://solid41.streamupsolutions.com/proxy/catidbxp?mp=/;type=mp3
---