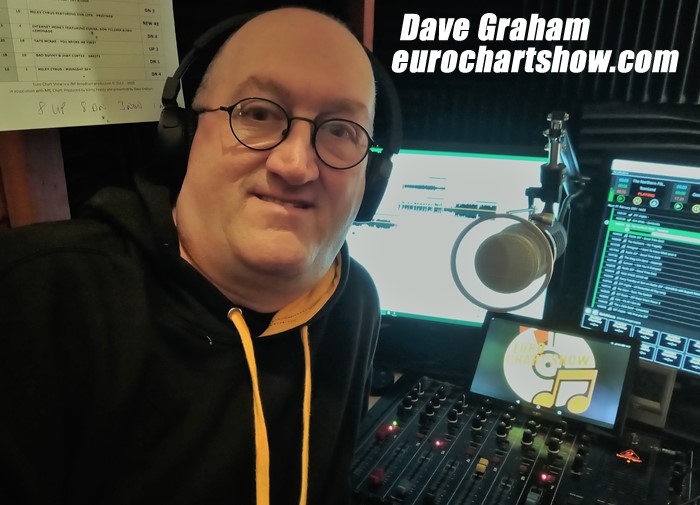 The European Chart show is presented and produced by Dave Graham, broadcast on a Monday afternoon from 5pm to 6pm.
https://solid41.streamupsolutions.com/proxy/catidbxp?mp=/;type=mp3
The Euro Chart Show was conceived in 2012 by Dave Graham in his role as programmer for RadioMax Europe. The show was originally presented by Martin Williams but when he became unavailable, Dave Graham took over the reigns and began a plan of syndication. The show was soon picked up by stations worldwide, the first being Radio Boracay in the Philippines, soon followed by Salford City Radio (Manchester, UK), ICRT FM 100 (Taiwan), Vixen 101 (Market Weighton, UK), The Thread (Macclesfield, UK), Blizz FM (Aruba) and many more stations worldwide.
---