I'm Karl Simons and I am so happy to be joining Aycliffe Radio to bring you nothing but the 60's on the "60's at 6" each Monday evening!
I was born at a very early age in New York City but moved to Newton Aycliffe back in the early 1970's!
I started my radio career in the 1980's at Bishop Hospital Radio for a year then moved over to Hospital Radio Skerne in Darlington where I spent 3 years making the patients even sicker with my show which aired Friday nights and was called 'The Friday Night Thingy', as you can see, I'm great with making up show names.
I love Newton Aycliffe and couldn't imagine living anywhere else, although, Hawaii, Australia, Spain and any other warm climate sounds good . . .
Join me every Monday evening from 6pm for the "60's at 6"!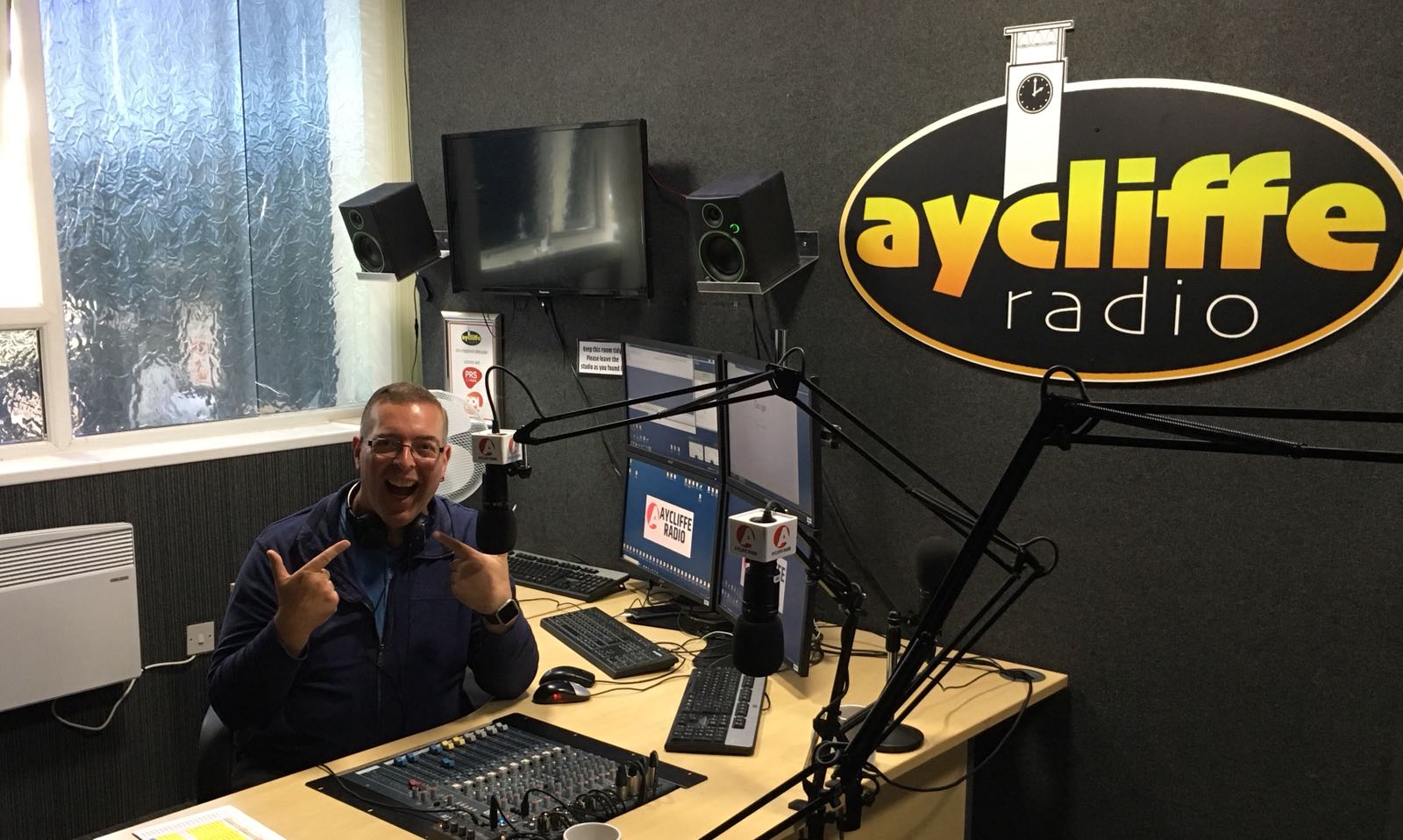 Listen to Aycliffe Radio by clicking the link below:
https://solid41.streamupsolutions.com/proxy/catidbxp?mp=/;type=mp3
---