Originally from the midlands but have lived in the North East for 15 years. I have a great love of music, all music. My era is the 70's into the 80's when music was music and started life early on in my career on hospital radio in the midlands. I joined BishopFM in 2010 starting with magazine programming daily in the week with community content, interviews with quirky community items and in 2012 started a Saturday morning show with outside broadcasts, guests and a great following with 'what's on' and robust community content.
From my love of 70's music was borne a "weekly hour" three years ago on Bishop FM, featuring number one's from the decade and music to suite all tastes. I am very pleased to say that I am bringing some of that music to Aycliffe Radio from it's inception and am looking forward to be part of the journey into the future.
By trade I am a fully qualified trainer and, hopefully bring some of the skills learned in that role into producing and presenting radio programs for the community. I am very passionate about helping the community and am looking forward to being closer to it in Newton Aycliffe.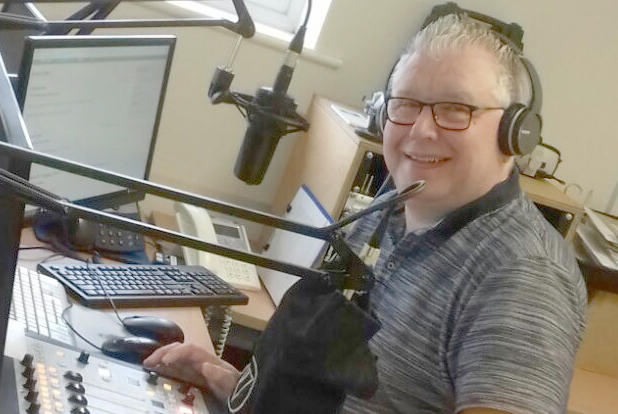 Listen to Aycliffe Radio by clicking the link below:
https://solid41.streamupsolutions.com/proxy/catidbxp?mp=/;type=mp3
---