Although officially semi retired, I'm presently delivering training programmes in Reiki personal development at Chilton Community College.
Following a career in local government I made the transition to education, training and development in 2000. Until I retired from full time employment in 2016 I worked with a wide range of special educational and social needs in education in the community, schools, colleges, the prison service and mental health care, as well as working for training providers in the private sector.
My decision to retire was motivated by my desire to give something back to the community which I'm currently doing by volunteering my time as a trainer and member of the management committee at Chilton Community College. I also put my free time to good use by indulging my passion for writing; a published author with eight EBooks on Reiki and personal development, with a further book coming out in paperback in January 2018. My work is available on Smashwords, on my Facebook page Phillip Hawkins Reiki, or you can simply Google me and follow the links.
I don't have experience in radio, broadcasting or the music industry but I do feel Aycliffe Radio could be an important community based initiative and I would be happy to be involved in whatever way I can.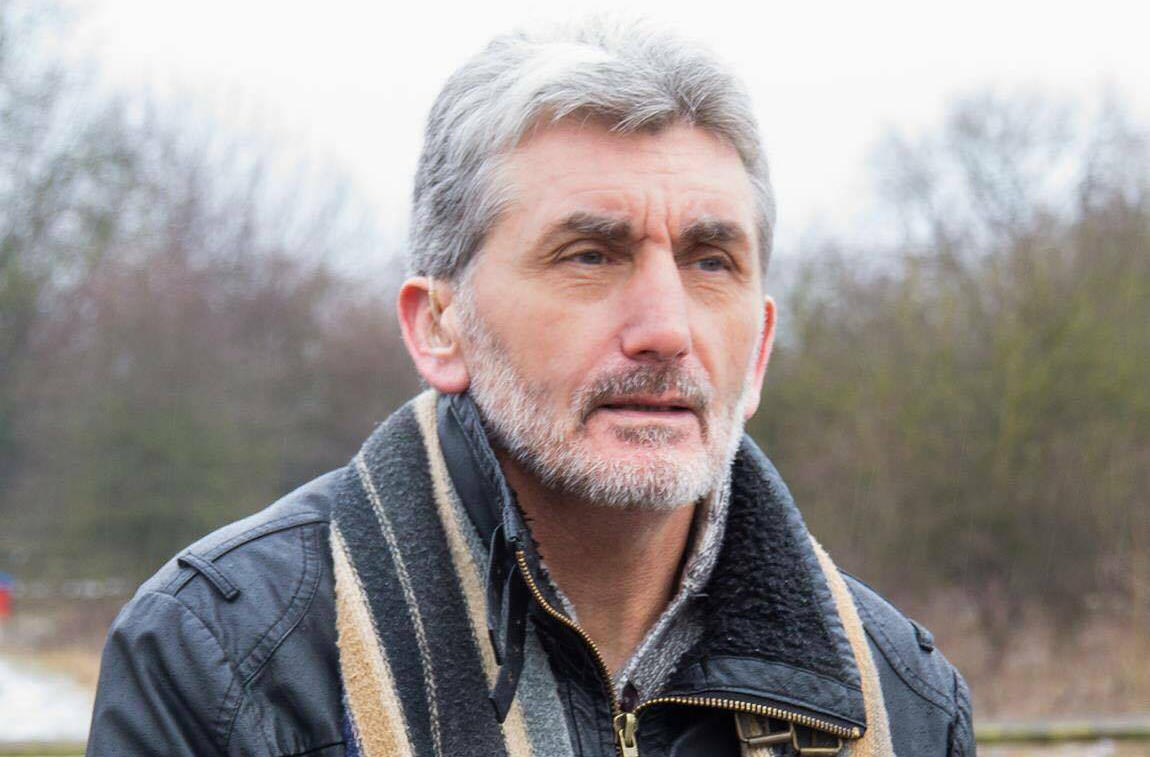 _________________________________________________________________________________
Phill has listeners from all parts of the globe, some of which are shown below: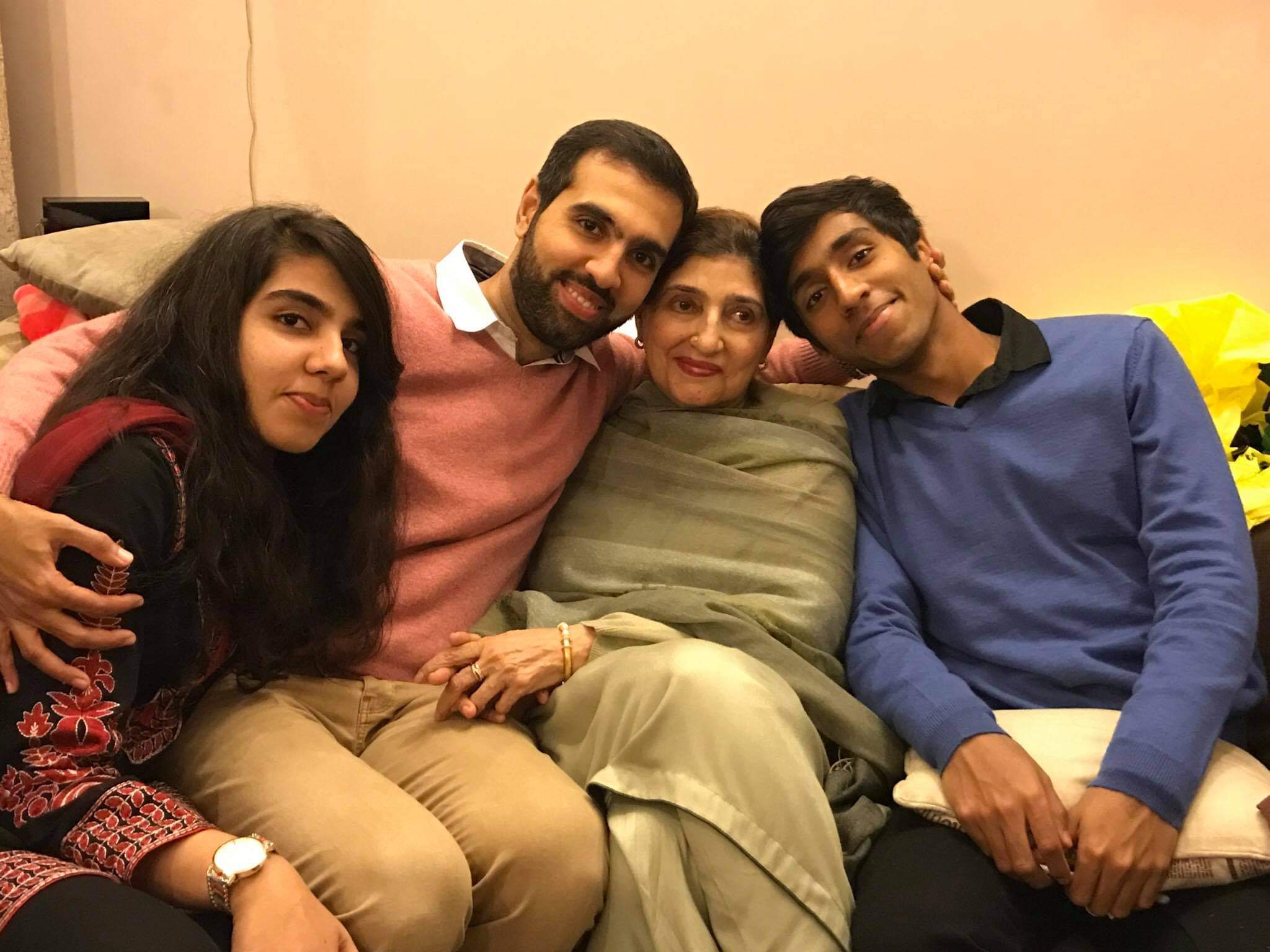 This is Jawad Qaisrani and his family, who listen to Phill's show in Pakistan (above).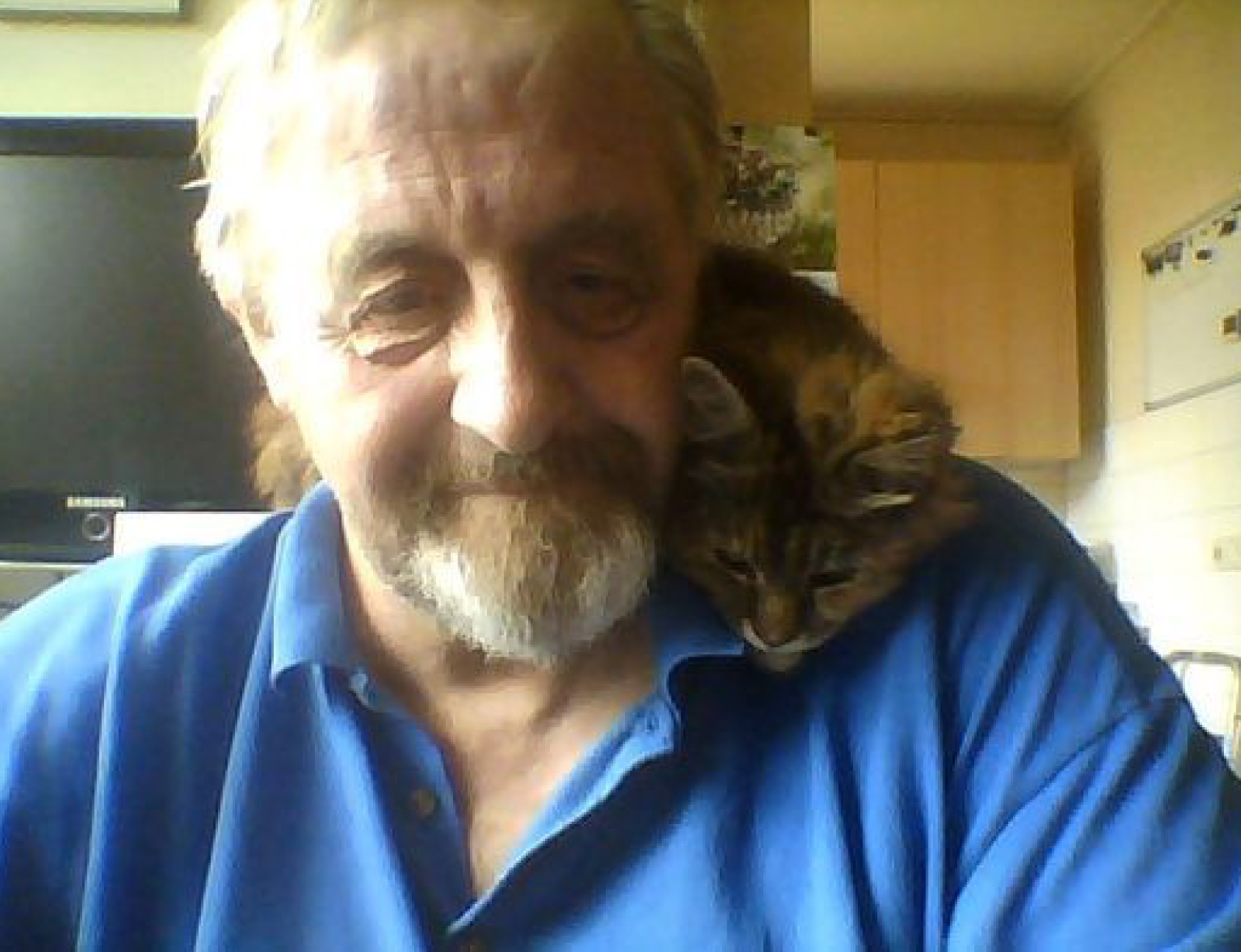 This is Boudewyn Lutgerink who lives in the village of Driel in the Netherlands (above).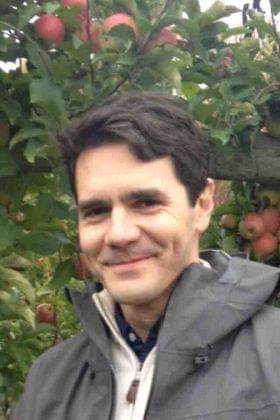 This is Ray Freshing and he's from Brooklyn, New York, USA (above).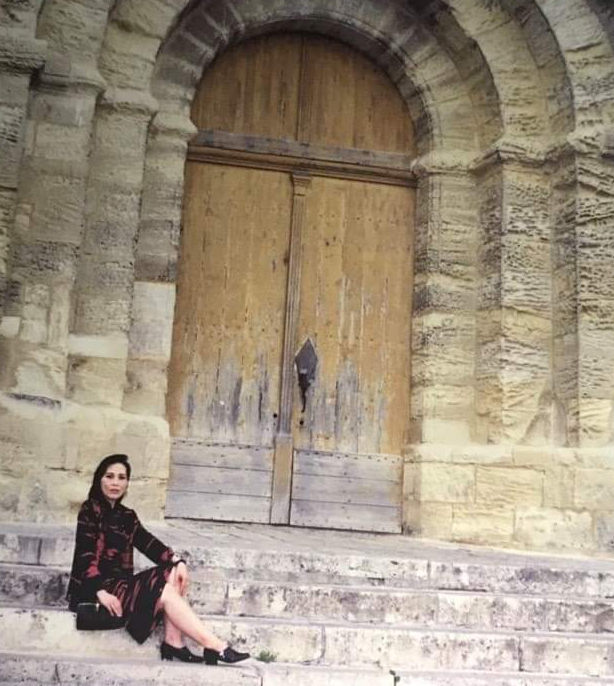 Above is a photo of one of Phills students, her name is Nhan Tran Thao, (Trinh for short), and she lives in Ho Chi Minh City, Vietnam.
Listen to Aycliffe Radio by clicking the link below:
https://solid41.streamupsolutions.com/proxy/catidbxp?mp=/;type=mp3
---