Alternative Aycliffe
Gary & Alby
Gary Avery and Alby Denham present our very popular "Alternative Aycliffe" show every Wednesday from 8 to 10pm.
The show is that popular it is repeated on a Friday night from 10pm to Midnight and again on a Sunday morning from Midnight to 2am
The show above is the second show produced by the duo and was first aired on 13th December 2017.
Like this podcast by clicking the heart on the left.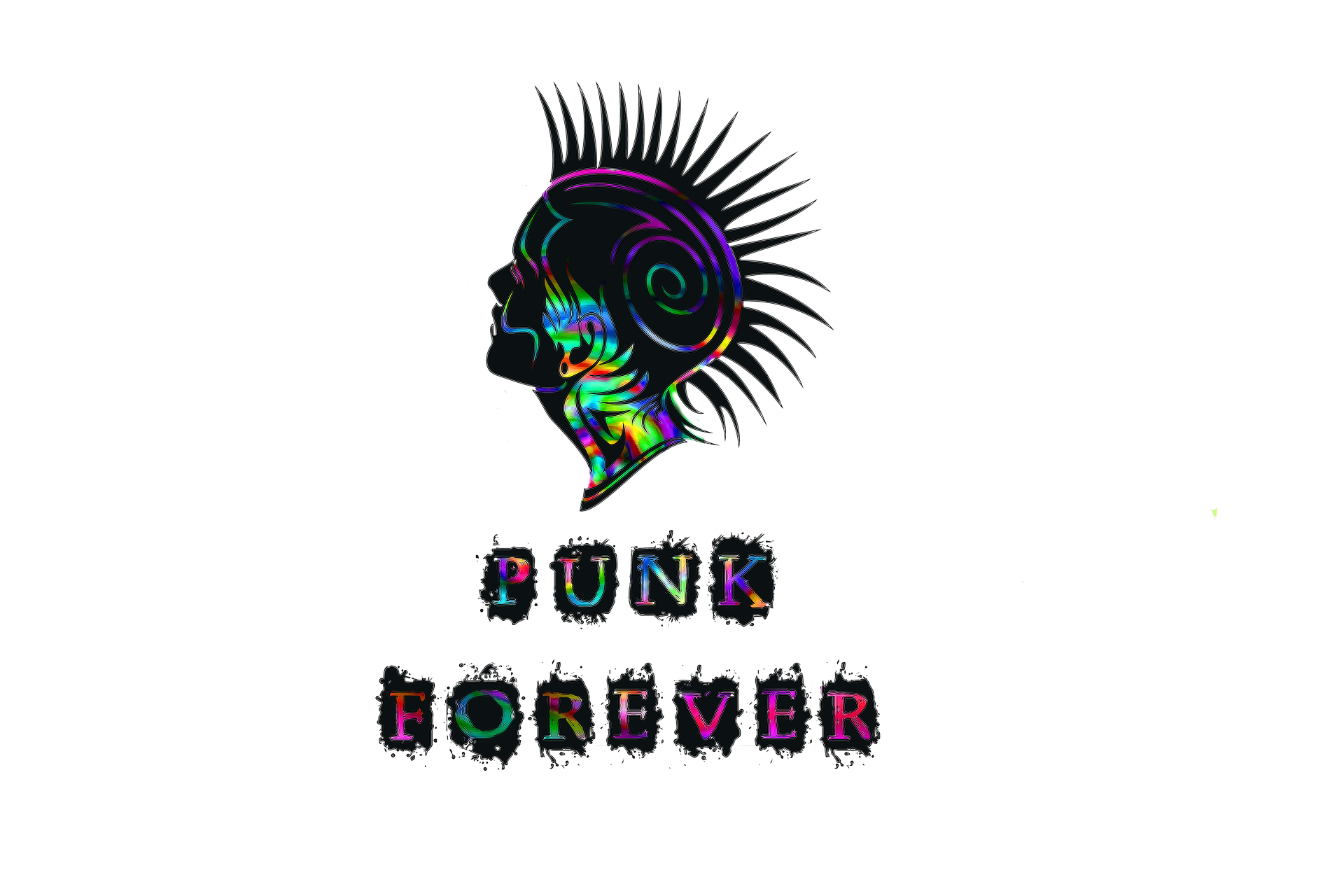 ---
---