Born and raised in Bolton, Sean has lived in Aycliffe since 2010, after meeting his wife, Kate, at Durham University. Sean has a long held passion for music and sport and will be combining the two on his Saturday brunch show.
Sean is a rugby league anorak, supporting Wigan Warriors. He runs a web based Wigan Fan platform called Wigan Fan TV, which produces weekly online videos coverage all the hot topics in Rugby League.
Playing music from Arcade Fire to Fleetwood Mac and Oasis to Maximo Park. Sean will also be looking ahead to the sporting fixtures of the week involving our local teams.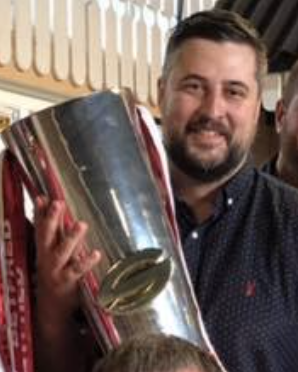 Listen to Aycliffe Radio by clicking the link below:
https://solid41.streamupsolutions.com/proxy/catidbxp?mp=/;type=mp3
---